Hi, Katie. Another year, and another post so that when you're grown up you can read this and remember what your early years were like.
This was the year of Legos. We went to Legoland Atlanta and a Lego build day. Your mom entered you in the Lego contest at the fair and you won second place.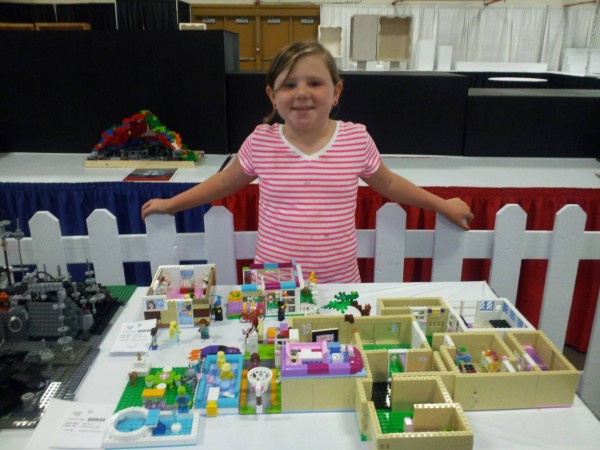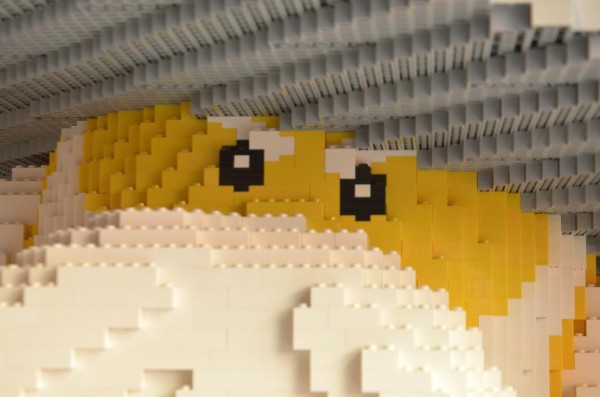 You have a lot to proud of this year. You made a perfect score in math on the TCAPs. You can came in second in the Academic Olympics for reading. You and Natalie were on Charles West's Blue Dogs soccer team and went undefeated for the season.
This is something you might forget. At Lake Hills summer camp you made this bracelet and gave it to me for Father's Day. I loved it. I wore it all summer. I put it in the cigarbox where I keep things I want to save.
I want to tell you a story for your birthday. This one is about your grandmother Dorothy.
I don't know if you know this, but grandma Dorothy was an orphan. Her mother, Fanny McCosh, died when she was very young. Her father, Wiley Everett, worked for TVA and had to travel for work. Her brothers and sisters were older and could take care of themselves – kids back then had to be a lot more self sufficient than they do now.
Her father didn't think they could take care of grandma Dorothy because she was so young then. He placed her in the orphanage in Maryville. A family in Walland, the Whiteheads, adopted her. You know my cousin Johnny and his wife Tina and son Caleb. They're Whiteheads.
One of things I did for money in high school and college was to cut grass. For a while I took care of the lawn at the Mill House in Walland. It was an old brick mansion that had been converted to a restaurant.
I have a specific memory of working there. I owned a Sony Walkman (a brand of cassette player), but I couldn't hear it over the sound of the mower, so I'd sort of sing songs, or remember songs, in my head as I worked. I remember very clearly thinking through REM's "Welcome to the Occupation" while mowing the grass at the Mill House. I also recall taking the money I made there one day and going to the store and buying a Levi's blue jean jacket.
One day I told mom that I was doing some work for the Mill House. That's when she told me that she had worked there as a girl, when it was still someone's home. She did work for families here and there to earn money. She used to walk to that house and work in the kitchen and make pies.
I thought you'd like that story.
Your mom and dad love you, kiddo.